Every year on February 14th it is double Valentines' day for Donna's fans (and Donna's family!) - it is Valentines Day, and the birthday our everdearest sweetheart- Donna. Happy birthday Donna! May you be continued to be blessed with happiness, love, good health, and serve as an inspiration and good role model to your fans.
Throwback, throwback, throwback...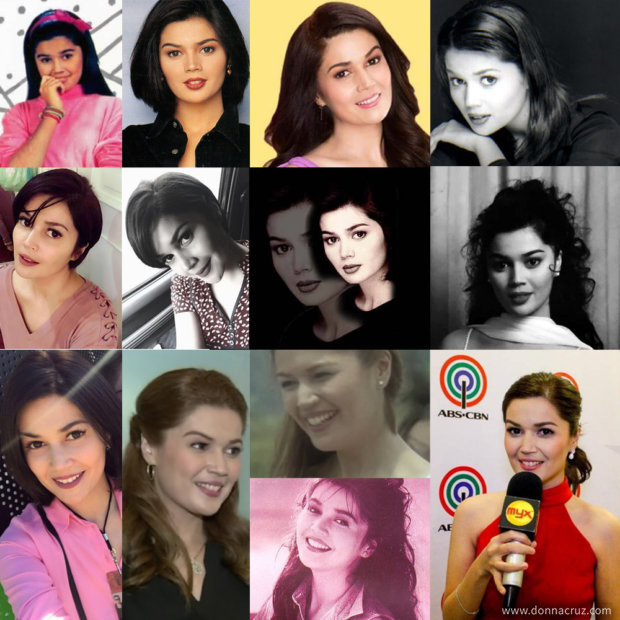 Hmmm looks like nothing much has changed 🙂
24 years ago on February 14th...
In case you missed it, 
24 years ago on February 14th
, one of the grandest 18th birthday celebration in Philippine showbusiness
happened
. (And without much bias, Donna is indeed one of the most beautiful debutantes ever!)